Not the Razor. There are no such plans. We focus on getting the new wheel ready in the summer.
Gibt es für die MY 19" eine Zulassung für Österreich?
1.4. lass ich meine wieder drauf machen zwischen Köln und Düsseldorf, muss leider vorher noch einen Unfallschaden am M3 machen lassen.
@Varta, sure works and is 100% legal.
And here this one was sent to us by a customer. Great and funny Duo: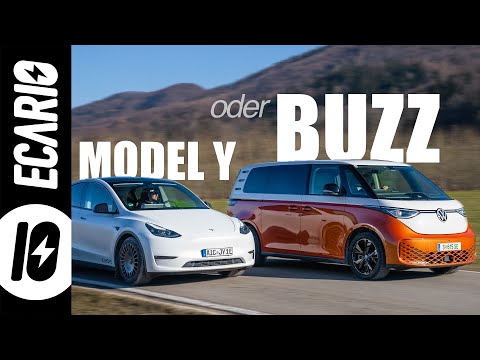 Laut meinen Infos gibt es eine ABE, bin davon ausgegangen das diese in Österreich gilt.
It depends on if it is a Model Y or a Model Y Performance. If it is a Model Y you can rely on the ECE approval and then you can disregard the KBA/ABE. If it is a Model Y Performance you bring the german ABE papers to the TÜV station and they will give you permission. The Austrians do not have an equivalent to what Germany have where you can print and have the papers in the car and that is enough.
looks like it's my car
Hello TheNewAero,
I have a Model Y in QS, and I wanted to have the Onyx variant. In the middle of the last week, your homepage said that it would be delivered in April. Now i must read… that the version is sold out.
Is there nothing more you can do???
Dirk
We can put you on the waiting list. There is a small buffer so there might be one set left in April when we shipped them all. The number was limited and they all sold before delivery.
Hi,
please yes. I send you my contact data via PM
Bisschen viel in die Sonne geschaut?
here fixed that for You. gefallen mir besser als "smooth stealth":
Great!
We just received some images from a US customer. Onyx. That´s why we brought this color- we think it´s phenomenal, looks like 20":
Hi, so ECE means there is nothing that we need to take care of to drive the 19 inch on a Model Y LR in Austria?
Is there still a valid code for TFF?
Exakt. ECE ist die bequemste Lösung für uns.
Smooth stealth